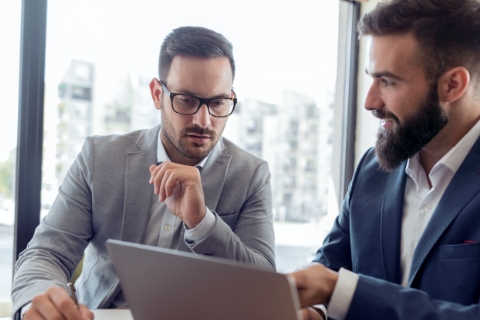 We support you in planning and realising your AV projects. Take advantage of our experience from the integration of over 200 devices and hundreds of on-site hours.
UNIVERSE Control Software is a very versatile tool but sometimes there are situations for which it is not made. In this case, we will solve your challenges with an individual software solution precisely tailored to your needs.
A solution might not always be software running on a PC. Sometimes it has to be smaller or implement another functionality. Whatever it is, we are happy to help.
WE HELP YOU REACH
YOUR GOALS
Are you looking to find the best solution for your requirements?
Do not hesitate to contact our team to discuss your project.