WE SOLVE
YOUR AV
CHALLENGE!
We solve AV challenges on the software side. Either with our proven UNIVERSE software toolkit or with a custom solution handcrafted by our digital team. Together we will make it work!
UNIVERSE
CONTROL
SOFTWARE
UNIVERSE Control connects a wide range of devices and protocols from AV to building automation with an intuitive and codeless programming interface. We offer the largest library of supported devices, so you need no detailed knowledge of devices and protocols.
UNIVERSE
DIGITAL
SOLUTIONS
We help you to plan and realize your showroom, brandspace, streaming studio or live venue. Together we will find the perfect solution for your need.
UNIVERSE
AROUND THE WORLD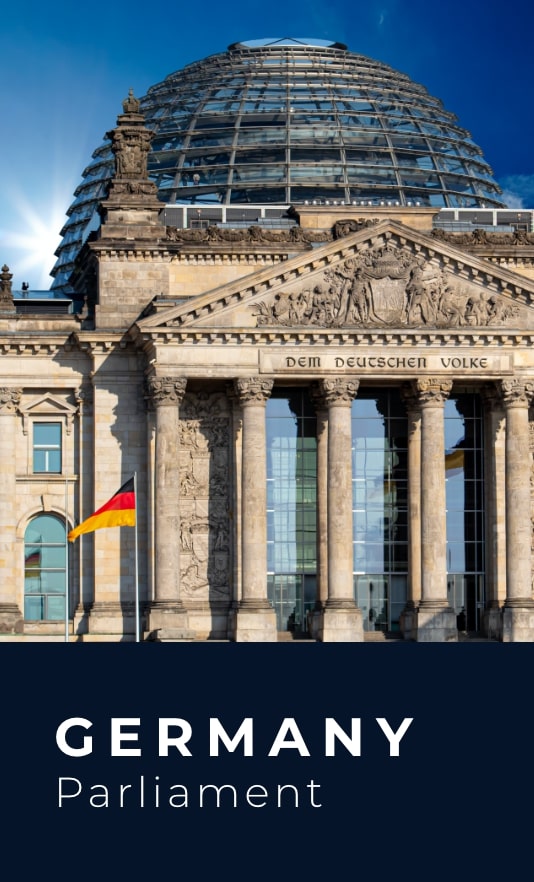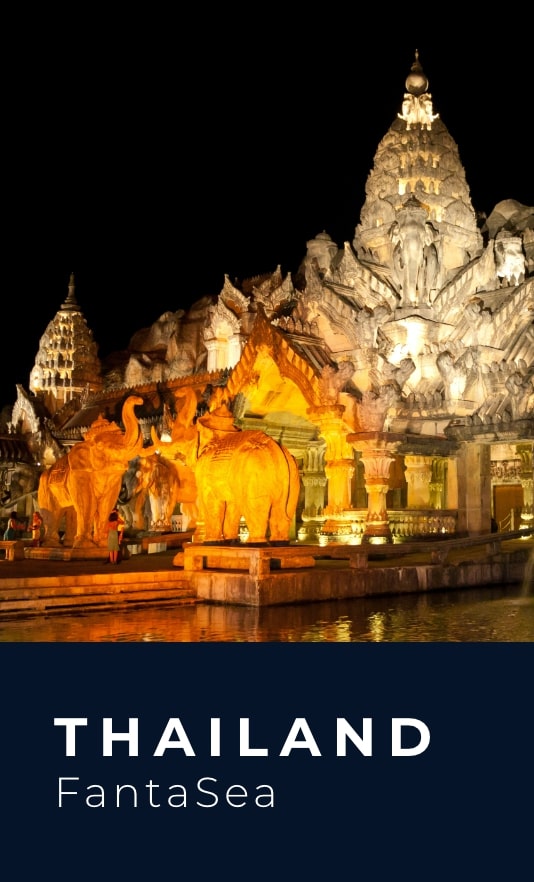 "flexible, powerful, easy to learn.
Everything I need to create my own universe in less than 7 days."
Christian Kuntze
PROJECTMANAGER SOFTWAREDEVELOPMENT, SIGMA SYSTEM AV GmbH
"Connects our own products perfectly on and off stage with a wide variety of equipment from other manufacturers."
Max Spielbauer
PROJECTMANAGER SOFTWAREDEVELOPMENT, ILUCON GMBH
"The last few weeks have been great and I don't want to put on a show without UNIVERSE."
JOSHUA FLEITELL
FOUNDER OF DUBPIXEL, USA
"Outstanding support and quick adaption to new demands in our daily use of the software."
Tobias Arndt
Founder & Managing Director, PlanValley GmbH
DOWNLOAD and try for FREE
WE HELP YOU REACH
YOUR GOALS
Are you looking to find the best solution for your requirements?
Do not hesitate to contact our team to discuss your project.