WE SOLVE
YOUR AV
CHALLENGE!
We solve AV challenges on the software side. Either with our proven UNIVERSE software toolkit or with a custom solution handcrafted by our digital team. Together we will make it work!
UNIVERSE
CONTROL
SOFTWARE
UNIVERSE Control connects a wide range of devices and protocols from AV to building automation with an intuitive and codeless programming interface. We offer the largest library of supported devices, so you need no detailed knowledge of devices and protocols.
UNIVERSE
DIGITAL
SOLUTIONS
We help you to plan and realize your showroom, brandspace, streaming studio or live venue. Together we will find the perfect solution for your need.
UNIVERSE
AROUND THE WORLD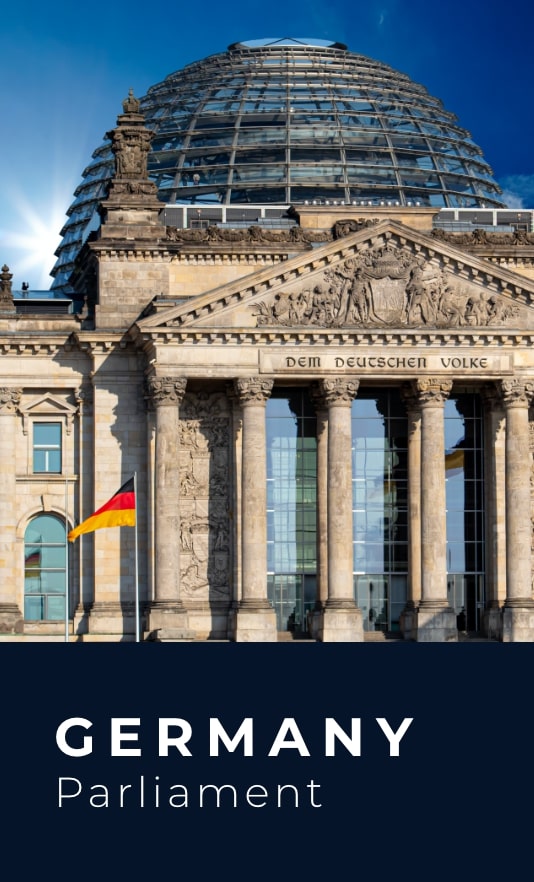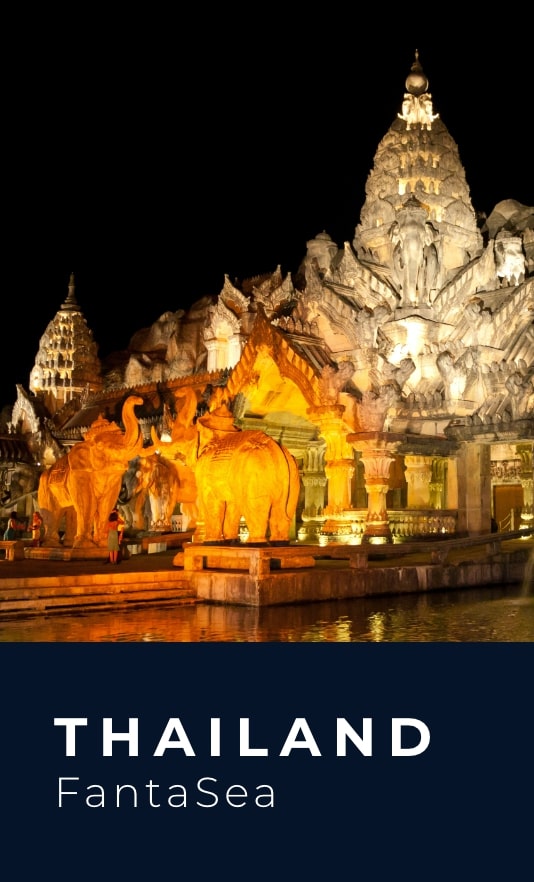 DOWNLOAD and try for FREE
WE HELP YOU REACH
YOUR GOALS
Are you looking to find the best solution for your requirements?
Do not hesitate to contact our team to discuss your project.