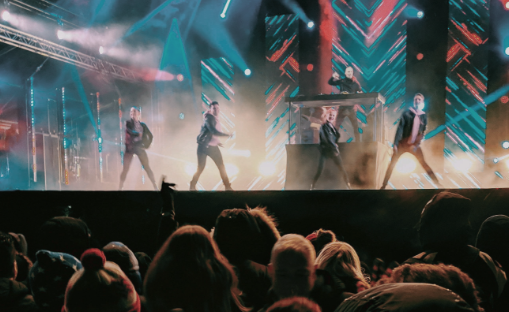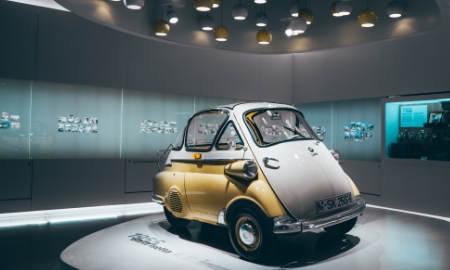 THE PURPOSE
OF UNIVERSE CONTROL
Our goal is to make your life easier. With our Software you connect a wide variety of devices – completely codeless with node-based programing. Execute single predefined commands or combine multiple commands using logic nodes. Build the interface that fits to your workflow best. You can even give control to your clients using the WebInterface. Congratulations, you are now in control of a multi-device setup with the push of one button!
HOW UNIVERSE MAKES YOUR LIFE EASIER
We design our software based on your needs. With our long-term experience in AV projects and customer feedback, we know well about the challenges you face in an AV installation. We strive to solve them all, feature by feature.
UNIVERSE offers an intuitive operating concept that is quick and easy to use without prior programming knowledge.​
UNIVERSE allows synchronized control of multiple devices from a single central interface.
UNIVERSE projects can be extended by additional devices and logics as needed without additional costs.
UNIVERSE gives full control over the UI design to meet any CD guideline.
SEE HOW UNIVERSE BENEFITS YOU!
See how UNIVERSE BENEFITS you.
1. Add a device to your project. All available devices are listed in the explorer.
2. Configure All relevant settings for your devices at the properties panel.
3. All available controls are accessible from the toolbar. Add a control by dragging it to the stage.
4. As soon as a control is selected all settings are available in the properties panel.
5. At the command stack you can select available commands for your device via dropdown menu.
6. Switch to the Show mode or use the Web browser on any device to display a clean interface with all controls.
DOWNLOAD and try for FREE
WHERE DO YOU
GET YOUR NEWS?
Sign up for the UNIVERSE Mailing List and get
your News about UNIVERSE directly from us.
No matter if it is a live show, showroom or exhibition – UNIVERSE is the right tool. Discover the possibilities.