HOW A CHALLENGE LED TO A COMPANY
The founders of UNIVERSE often faced the challenge of operating many devices simultaneously at live events. There were just too many different protocols and devices to manage. So the idea arose that there has to be a better way to operate these numerous devices without running around the events struggling to control all devices.
After an unsuccessful search for a solution, the need got bigger and eventually let our UNIVERSE founders implement a solution for themselves. Leading to a handy tool by the name of UNIVERSE SHOW CONTROL.
Since then, UNIVERSE has grown into a company with customers and projects worldwide. From project consulting and planning to onsite support, we cover all facets of AV projects up to fixed installations. Software-based AV solutions are still the foundation of UNIVERSE today.
We are committed to providing you with the best possible and rock solid products and services. "RELIABILITY" is part of us.
How to become perfect? Good question. Until we find the answer, we continue to work hard every day to always deliver the best possible result for our customer and become even better. This is our understanding of "IMPROVEMENT".
We love supporting you and forming new partnerships. Fulfilling the requirements of your project's needs is our "PASSION". We are only satisfied if you are.
With us, "challenge accepted" is more than a promise. We redeem it and take "RESPONSIBILITY". You can rely on our assistance. Always. Unexceptional.
COME AND STRENGTHEN OUR TEAM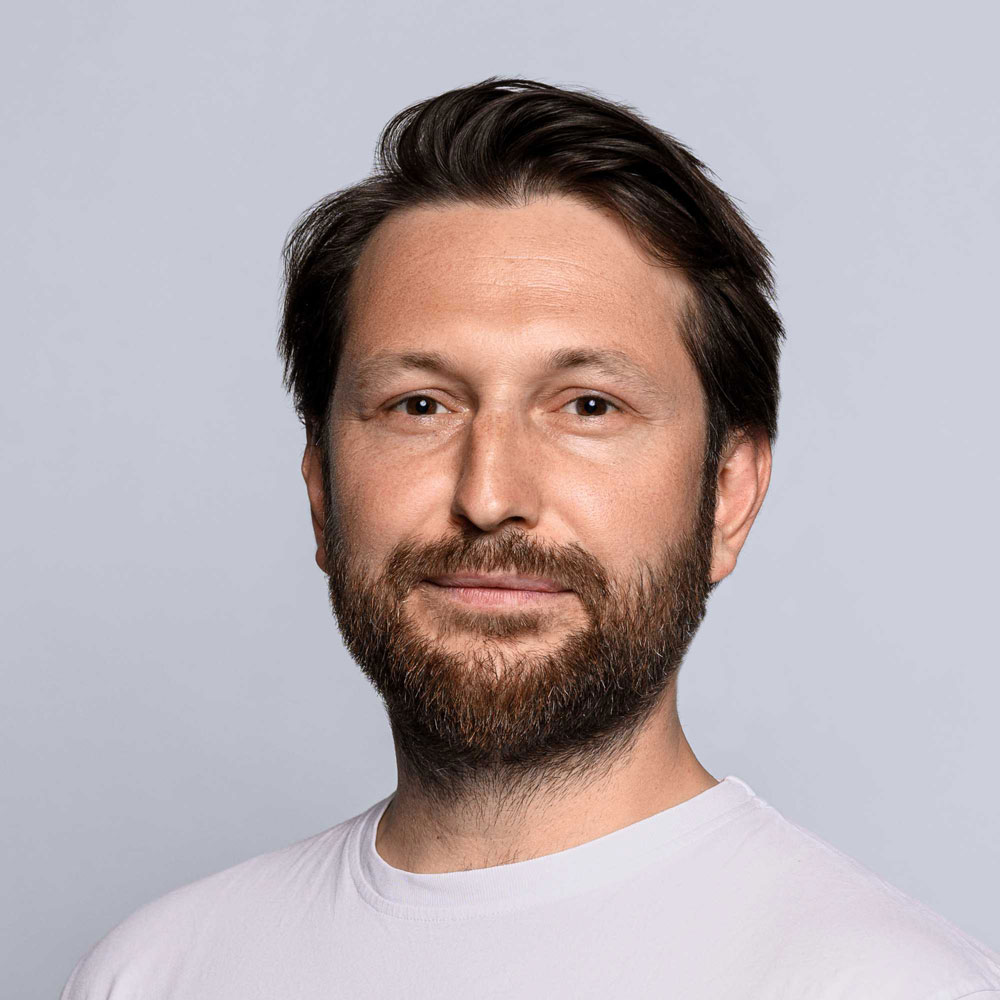 MAX ZSCHORNACK
MANAGING DIRECTOR
Mentor, strategist and the born AV expert. Max stands for ingenious solutions with heart and mind.
Gave birth to UNIVERSE CONTROL and speaks fluently I/O. Peter stands for the fantastic code in our DNA.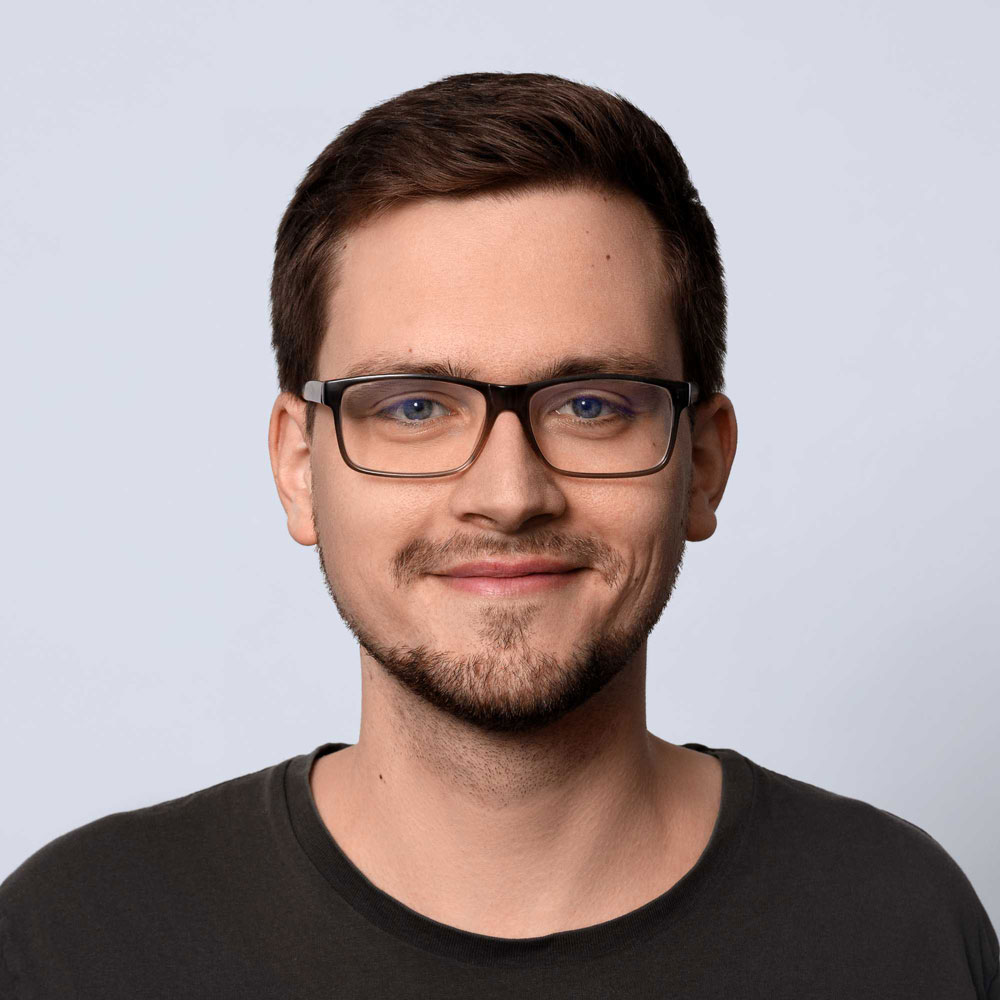 There's no such thing as impossible. Tim stands for DevOps and support with incredible dedication.
Knowledge is only a compass. Imagination determines what the goal will look like. Nicolas stands for unique pieces from the tailor's shop.
MAREEN SCHUBERT
HEAD OF DESIGN
The feeling for the beautiful, the functional and the necessary. Mareen stands for outstanding Digital Design. 
COME AND STRENGTHEN OUR TEAM
Explore some of the projects we did with our team and take a look at our case studies.